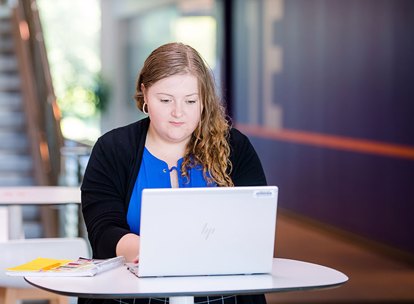 Analytics & Data Science
Bring Know-how. Shine Bright®.
Creating brighter financial futures starts with the latest analytics–and the smartest minds.
Role Areas Overview
Analytics and Data Science roles at the heart of the business
Lead the development of advanced analytics including machine learning algorithms. Solve problems and build our analytical capabilities.  
Solve business challenges using exciting techniques such as segmentation, optimization, advanced analytics and machine learning.
Design and develop models using machine learning and other algorithms. Support "best-in-class" analysis to unlock new capabilities and performance.
Create robust pricing strategies and policies through quantitative analysis of a range of data. Mastermind pricing strategies for new and evolving products and services.
Find Your Role
Opportunities in Analytics & Data Science
Department Insights
Find out about life in our team
Life@Discover Blog
Analytics and Data Science–what's happening in our world?