Attention Applicants:
Heads up! Our jobs platform will undergo scheduled maintenance on 11/30/23 from 12:00 PM – 2:00 PM CT and our job listings may be unavailable during this time. We apologize for any inconveniences and appreciate your patience as we work on making updates.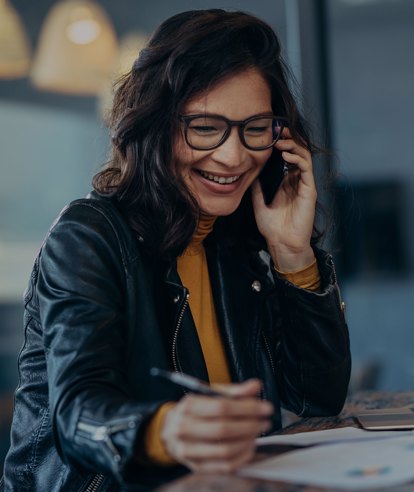 Careers
Bring
Passion


Shine Bright®
Job Search
Explore our Tech Roles 
We're continuously innovating our business. Come develop your craft and help us transform the future of financial services.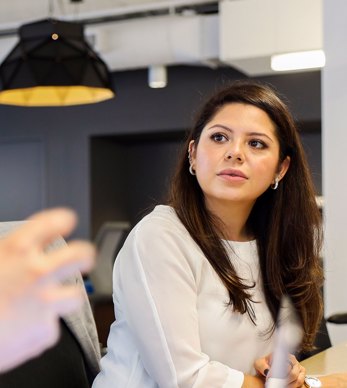 What We Offer
Bring Ambition
With our benefits, life's easier–which means you're free to grow.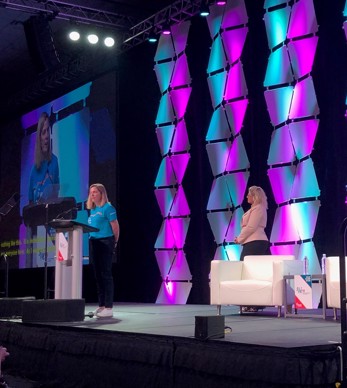 Events
Bring Curiosity
There's no better way to get to know us than to meet us.