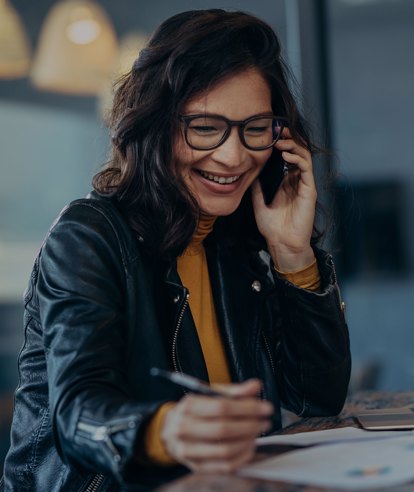 Careers
Bring
Passion


Shine Bright®
Job Search
Explore our Customer Service roles
Access amazing benefits, grow your career and unite in our mission of helping our customers achieve a brighter financial future.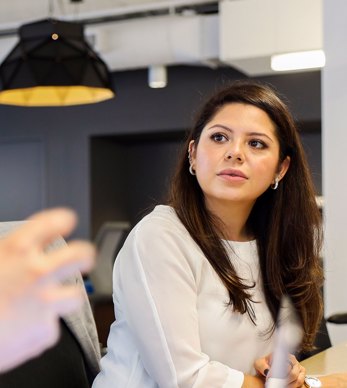 What We Offer
Bring Ambition
With our benefits, life's easier–which means you're free to grow.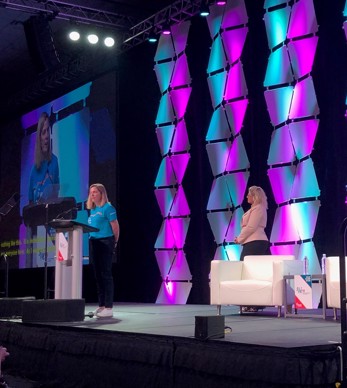 Events
Bring Curiosity
There's no better way to get to know us than to meet us.