Whitehall Customer Care Center – Counting Down to the 2024 Grand Opening!
On November 18, 2022, Discover announced it would open a new Customer Care Center in the community of Whitehall, Ohio. While Discover has had a presence in the Columbus, Ohio area for many years with our existing customer care center in New Albany, moving to Whitehall will offer a great experience for current and new employees alike. Upgraded technology, subsidized lunches, an on-site nurse, and more await our employees once the center opens in Q2 2024.  We broke ground (or in this case walls) for building renovation in March of 2023.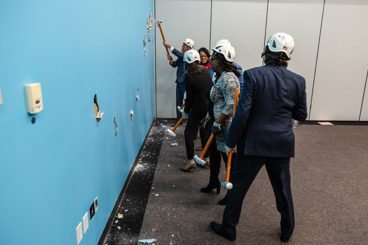 The ceremonial "wall breaking" at Whitehall on March 14, 2023.
Living into our commitment to social impact, our Whitehall facility will help stimulate the local economy through jobs and spending with local businesses. Discover is also building out a separate, dedicated space for community-based organizations to host meetings, events, and volunteer activities – the soon-to-be "Shine Bright Community Center".
We are not waiting for opening day though to make an impact – check out how we are already engaging the community: 

Take Me Out to the Park
+
Discover's passion for giving back to the community shined bright while sponsoring opening day for the Whitehall Little League teams. In partnership with the Whitehall Park and Recreation team we provided free meals and assisted in beautifying the grounds.

Whitehall Food Truck & Fun Fest
+
Discover was the presenting sponsor for the annual Whitehall Food Truck and Fun Fest. Employee Resource Group members engaged with festival patrons to showcase our commitment to inclusivity, and many walked away with new Discover swag.

Thursday Night Thriller
+
Discover was the premier sponsor for Thursday Night Thriller, a community-based partnership to offer alternative activities to teens and families across Central Ohio.

Stuff the Backpack
+
In partnership with Cradles to Crayons and Whitehall City Schools - more than 75 Discover volunteers, stuffed over 3,000 backpacks with school supplies, snack kits and hygiene items. Education is key to a brighter financial future, so we are all in to provide students with the supplies they need to be successful in school.

Student Success Stores
+
Discover volunteers helped stock the brand-new Student Success Store in Rosemore Middle School. This store will provide food, clothing and hygiene items to students and families in need. Just one more way Discover is removing barriers that may hinder students' efforts in the classroom.

Stay tuned...
+
...for more exciting events in Whitehall in 2024.
We are also having a positive impact on our current employees from Whitehall – check out their thoughts below. Ready to become an employee yourself? Search for jobs here. Read on to hear perspectives from some of our recent Whitehall hires and leaders who have already built their career with us.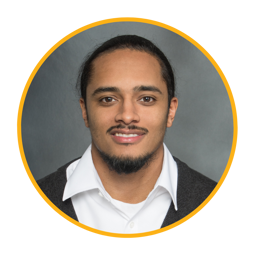 "Once I saw the opportunities available to me, as peers got promoted, I began taking advantage of the tools available. Here I am, 14 years later, still with the company. I've learned so much on my journey and created lifelong friendships."
– Michael, Team Leader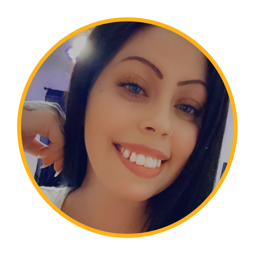 "I value people who want to help people. That is what Discover lives by each day! You can reach for the stars and have a huge support system behind you while getting there, whether you are an employee or a customer."
– Kandace, Team Leader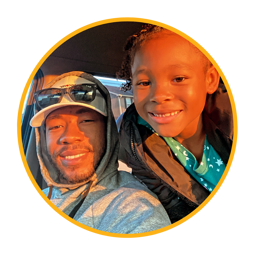 "Since I've started with Discover, I've seen that if they say they're going to do something, they're going to do it. Not halfway- they're going to put effort and heart into it to show they care. And that will go a long way with the community of Whitehall." 
– JaRon, Lead Collections Specialist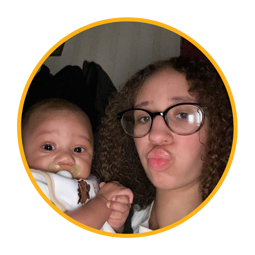 "I just recently did the Stuff the Backpack event and it was amazing. We got to partner with the Whitehall School District. It was an all-around great experience."
– Asia, Collections Specialist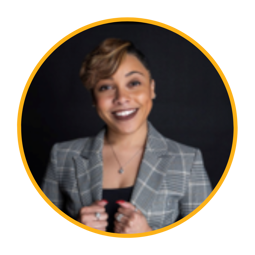 "Working at Discover I have absolutely found that when your values are aligned with your work it becomes bigger than a paycheck. I'm able to wake up every single day and do what I love based on Discover holding true to their values, and for myself, finding what my values are to be able to align. I found my voice at Discover. That's what has kept me here for so long and what will continue to keep me here!"
– Siana, Department Manager