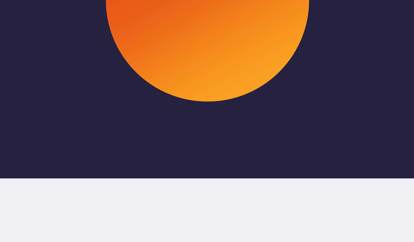 Interviewing at Discover

At Discover, you'll become part of something bigger than a job. We understand that prepping for an interview can be equally exciting and stressful. But keep in mind, interviewing is a two-way street. While the company evaluates your skillset to find the best fit for the open role, you should be evaluating the position, potential manager and the organization.
Taking the time to properly prepare will help alleviate the stress involved in job interviews and position you for a positive interviewing experience.
If you follow these tips, you'll nail your next interview
Do your homework: We don't expect you to know every detail of our business. But do enough research on our company and the position you're interviewing for to show us that you've prepared. You can learn more about us from LinkedIn, Glassdoor, Indeed, the company's website and our annual report.
Don't feature your skills in a vacuum. Explain how your skills can help Discover: Prior to the interview, we'll have looked at your resume so you don't have to sell us on your past experience or qualifications. They speak for themselves. Instead, use your interview time to connect your past experience with business challenges that we are trying to solve. For instance, if you've done analytic modeling in the past, how would you apply that to our business? If you've worked for non-for-profits before, what skills are transferable to the role you are applying to?
Bring your whole self to the interview: There's no one type at Discover, so don't feel like you have to conform to a certain mold. We want your own personality and thought process to be apparent in the interview. How you express yourself and how you'd fit with our teams is just as important as the work you'll do.
Be honest about mistakes: No one has had a perfect career. We've all taken risks that didn't pay off or made mistakes at work. It's ok to mention these in the interview. Your interviewer is interested in how you recovered. What did you do next? How were you able to turn things around? What did you learn from your experience?
We hope these tips help you find your dream job at Discover or somewhere else.