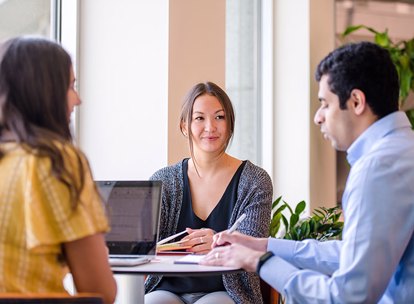 Product Owners
Bring Solutions. Shine Bright®.
Bring the business whatever it needs. Product Owners keep our world evolving and improving.
Role Areas Overview
Product Owner roles that put you where it matters
Whatever our team needs, you'll make it a reality. Be the hub for exciting development and keep stakeholders happy.
Lead cross-functional teams to evaluate, develop, manage and enhance products or programs. Keep a close eye on key product performance metrics, report findings and never stop looking for ways to help us work better together.
Find Your Role
Opportunities in Product Owners
Department Insights
Find out about life in our team
Life@Discover Blog
Product Owners–what's happening in their world?